Welcome to A Touch of Ireland!
As a long established Destination Management Company (DMC), A Touch of Ireland is here to help you find the best of what Ireland North and South has to offer – great restaurants, memorable activities and experiences, prettiest routes, fun pubs for the perfect pint, and of course, the practicalities – suitable hotels, meeting space, logistics support, entertainment, staffing, guides – whatever you may need.
Ireland is an exciting country which offers the alluring combination of natural beauty, mythical culture, a relaxed philosophy, great fun and now a cool edge in Dublin.
It's not our style to claim that we're the best at what we do.  Ireland is constantly evolving so we have been kept on our toes for the last 28 years  – new events and opportunities to discover, ever changing tastes and demands to respond to.  In the end you decide how good we are!
We believe an important ingredient for success in this business is to treat our suppliers and their staff with respect.  We want them to perform beyond the call of duty for your group and, in doing so, enrich the experience way beyond expectations.
We also enjoy what we do. We like the challenge of the job and we work hard to make every event an unqualified success, but we don't like high blood pressure or anxiety attacks any more than you do! That's why you should find us approachable and friendly as well as professional.
Once you become a client of ours, we try hard to ensure you'll keep coming back to us, which explains why we work with most clients year after year, and count many as good friends.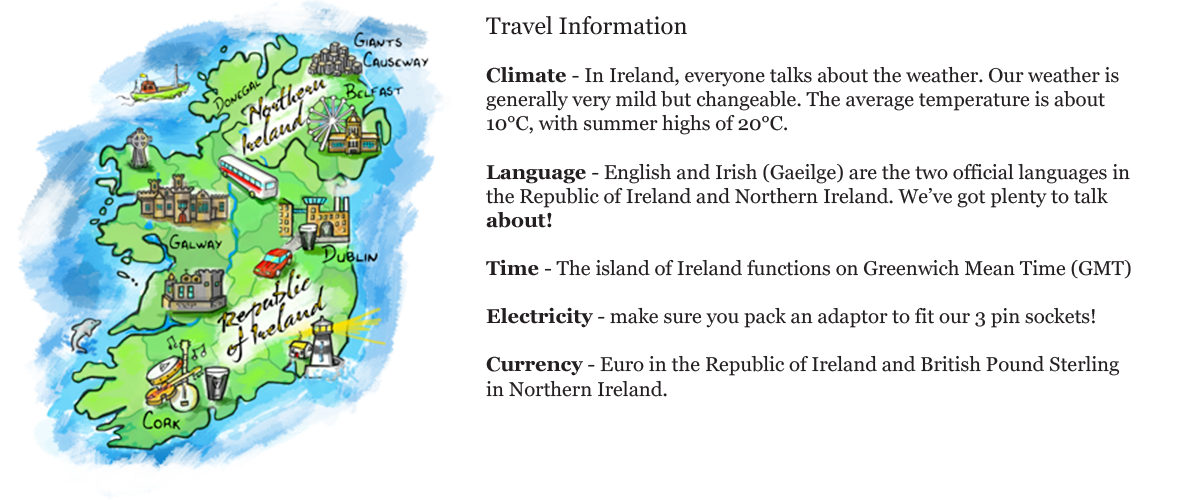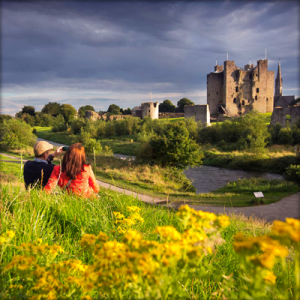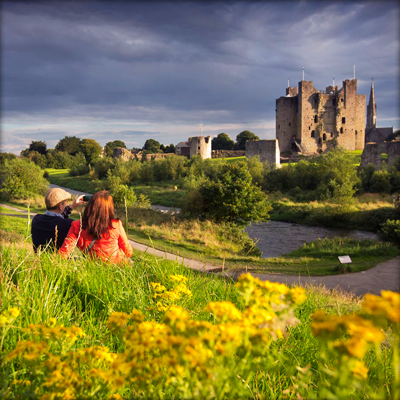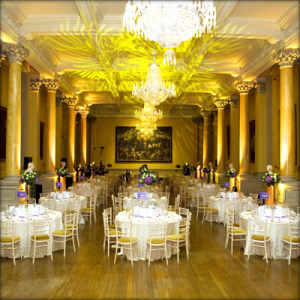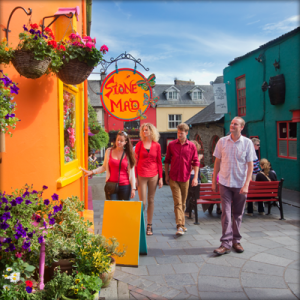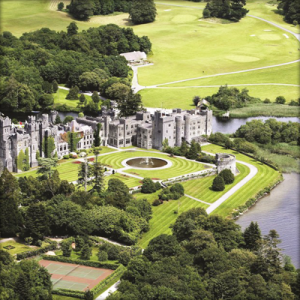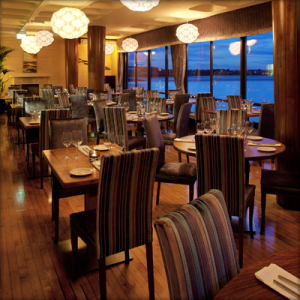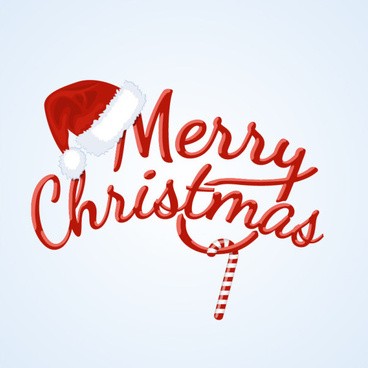 Wishing you all a very Merry Christmas and Healthy and Happy New Year!!
Gala Guinness Storehouse, Dublin
Dublin was host to an international conference for over 1,200 delegates who came from over 140 counties. A Touch of Ireland managed the Gala evening at the iconic Guinness Storehouse- a night of networking, great food and top class entertainment. A true Irish experience!
To view  CLICK HERE